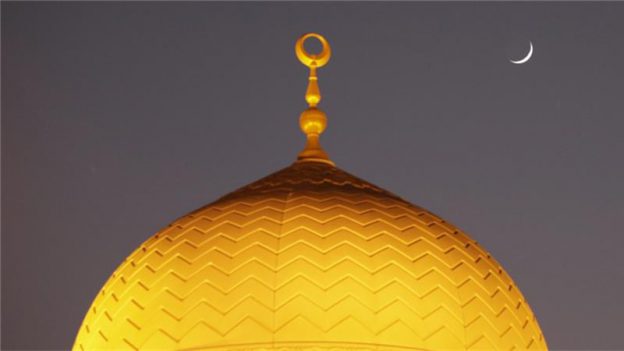 3rd June 2023 admin Category :
Saudi Arabia: Eid al-Adha 2016 to begin on September 12
The annual Muslim feast of Eid al-Adha 2016 will begin on Monday, September 12, after religious authorities in the kingdom failed to sight the Moon on September 1, Saudi media have reported.
Thursday's reports have yet to be confirmed by the Saudi Supreme court.
Once confirmed, next Saturday will be the first day of the Dhu al-Hijjah lunar month and Eid al-Adha always falls on the 10th day of that month.
The Eid al-Adha is Islam's holiest festival celebrated annually around the world and an official holiday in Muslim-majority countries.
In the Islamic calendar, Eid al-Adha occurs on the 10th day of the Dhu al-Hijjah and is also the third day of the Hajj pilgrimage in Mecca.
READ MORE – Hajj 2016: Five-day ritual begins on September 10
In the United States, the Fiqh Council of North America has said it will follow the Eid dateannounced by the authorities in Mecca, and so will the European Council of Fatwa and Research.
Holiday tradition
For Muslims, Eid al-Adha commemorates the day when prophet Abraham was going to sacrifice his son but was instructed by God to offer an animal instead. Eid al-Adha in Arabic literally means "festival of the sacrifice".
Traditionally, the festival lasts for four days but public holidays vary from country to country.
Turkish Prime Minister Binali Yildirim announced that Turkey will observe a nine-day public holiday for Eid, known in Turkey as Qurban Bayram, from Saturday, September 10 until Sunday, September 19.
As in Eid al-Fitr 2016, the UAE, Kuwait and Bangladesh are also likely to observe a nine-day public holiday over the same dates as Turkey.
In the Philippines, Eidul Adha has also been a public holiday since 2002.
Source: Al Jazeera