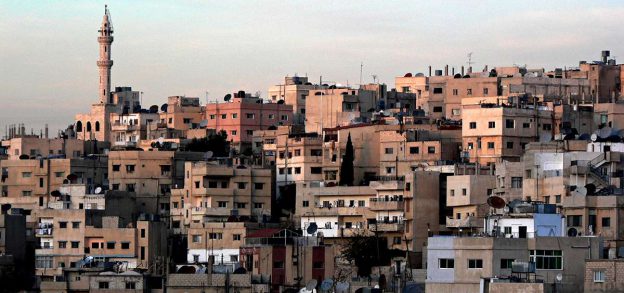 30th September 2023 admin Category :
By JT – Nov 12,2016
AMMAN — Jordan has dropped four places on the Fragile States Index in the "elevated warning" group compared with its ranking in 2015.
Jordan, in 77th place, falls in the middle of the ranking, alongside states such as India, Saudi Arabia, Tunisia and Turkey.
Developed by the Fund for Peace, the index ranks 178 nations based on their levels of stability and the pressures they face.
Kuwait, Oman, Qatar and the UAE were the only Arab states in the "Stable" category, with the UAE scoring best on the index.
The most sustainable country on the index, ranked 178th, is Finland, followed by Norway and New Zealand; while Somalia was ranked as the country with the highest level of alert, followed by South Sudan and the Central African Republic.
The Fragile States Index is a tool in highlighting not only the normal pressures that all states experience, but also in identifying when those pressures are pushing a state towards the "brink of failure", according to the Fund for Peace.
The index is based on the fund's proprietary Conflict Assessment System Tool (CAST) analytical platform.
"Millions of documents are analysed every year, and by applying highly specialised search parameters, scores are apportioned for every country based on 12 key political, social and economic indicators and over 100 sub-indicators that are the result of years of painstaking expert social science research," the report said.
According to the report, as the civil war in Syria enters its sixth year, its effects continue to wreak havoc not only on its own war-ravaged population, but also upon countries farther afield. 
In the 2016 Fragile States Index, Syria was again one of the most worsened countries year on year, catapulting it into the list of the top 10 most fragile countries on the planet.
The four most worsened countries over the past decade are Libya, Syria, Mali, and Yemen, which have all experienced internal conflict and strife, the report added.
The index's ranks are based on 12 indicators of state vulnerability, grouped by category: social (4), economic (2) and political (6).
Considered together in the index, the indicators are a way of assessing a state's vulnerability to collapse or conflict.
All countries in the top three categories display features that make their societies and institutions vulnerable to failure.