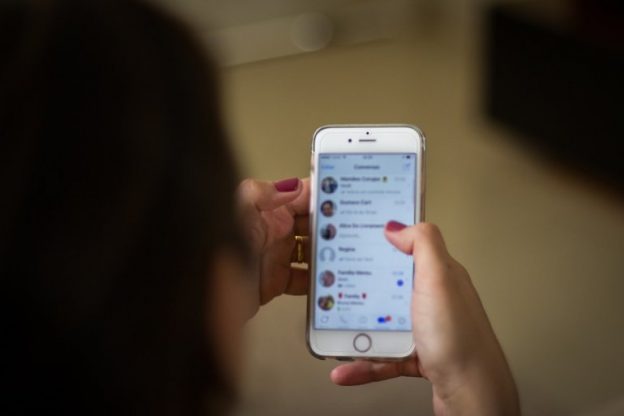 28th September 2023 admin Category :
The husband filed a formal complaint against his wife with the police.
The Khor Fakkan Court of Appeals slapped a fine of Dh5,000 on a woman who cursed and insulted her husband on phone, while amending its earlier verdict of handing a one-month jail to the accused.
The Khor Fakkan Police had received a complaint from a man who accused his wife of insulting him by using derogatory language over the telephone. He didn't respond and decided to make a formal complaint against her with the police.
The woman admitted to her mistake, but added it was a sudden outburst of anger.