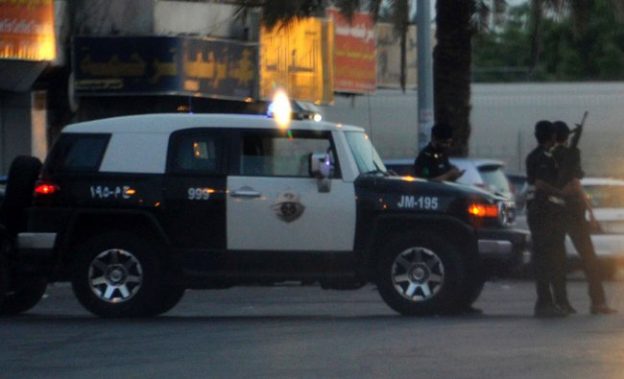 1st April 2023 admin Category :
JEDDAH: A gunman armed with a Kalashnikov rifle and three petrol bombs killed two Royal Guards and wounded three others in an attack at a security guards checkpoint at the western gate of Al-Salam Palace in Jeddah early on Saturday.
The attacker, Mansour bin Hassan Al Ameri, 28, a Saudi, was killed by security forces on the spot, said Interior Ministry spokesperson Mansour Al-Turki.
The gunman left his vehicle and started shooting at the guards, Al-Turki said. Investigations are continuing.