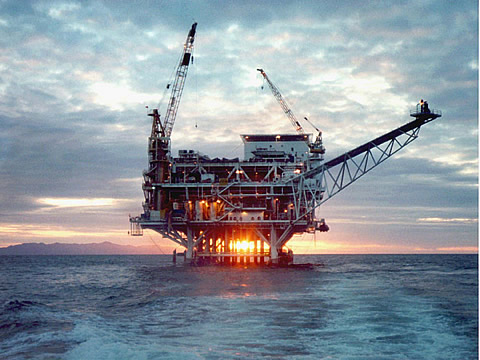 26th September 2023 admin Category :
Nairobi, Kenya
After a series of highly successful events in the Oil & Gas Sector, IRN is delighted to bring to you the
Somalia Oil, Gas & Mining Summit 2018 on 29-30 March in Nairobi, Kenya.
The new regulatory framework, the Downstream Law, recently passed by the Somalian Government and the improvement of security standards in the country have led to an increase in the appetite of investors and IOCs to set up new operations in this market.
Apart from the Government, key institutions within the Somalian State such as the national oil company and the Central Bank will have the chance to update attendees on the newly developed PSAs model and the legal framework affecting the upstream and downstream sectors.
International banking institutions such as the World Bank and the African Development Fund will be also providing an update on current funding schemes targeting such capital intensive sectors.
In general terms, this Summit is intended to enable economic growth in Somalia and specially, to boost the long term development of the Oil, Gas and Mining sectors.