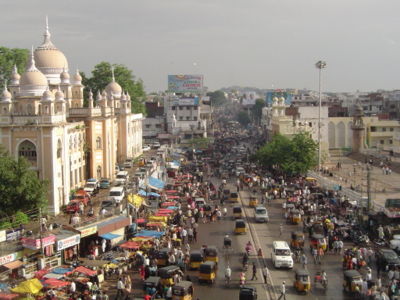 25th September 2023 admin Category :
January 1, 2017
Hyderabad: A Somalian citizen died at Humayun Nagar. According to police sources, the Somalian citizen was severely ill and was suffering from various diseases.
According to Humayun Nagar police, 39-year-old, Ali Ahmed Mohammed, R/O Mansaheb Tank, was the native of Somalia. He was suffering from various ailments for the past few months. Humayun Nagar police is investigating the case.
Siasat News