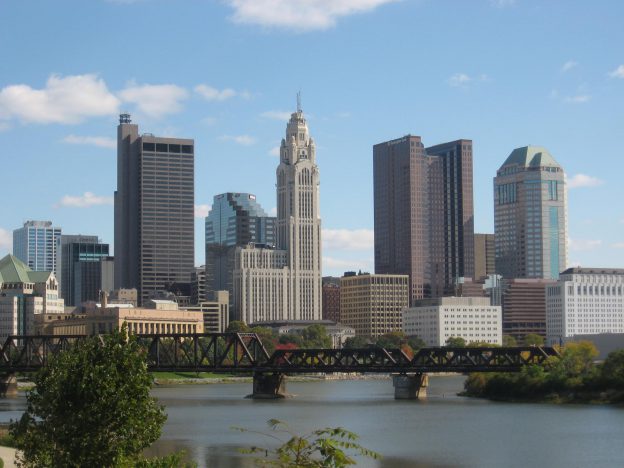 25th September 2023 admin Category :
By Jordain Carney – 11/30/16
(The Hill) Sen. Chuck Grassley (R-Iowa) is asking the Department of Homeland Security to hand over any records related to Abdul Razak Ali Artan, who was shot and killed Monday after hitting a crowd of pedestrians at Ohio State University with a car.
Artan then stabbed several people with a butcher knife before being killed by police at the scene.
Officials told CNN that Artan, a legal permanent resident originally from Somalia, came to the United States in 2014 from Pakistan with his family.
Grassley, the chairman of the Judiciary Committee, sent a letter to DHS Secretary Jeh Johnson asking for immigration details and any criminal record "to better understand the situation."
"According to sources, Abdul Razak Ali Artan is a lawful permanent resident who originally came to the United States from Somalia as a refugee," Grassley wrote in the letter. "Investigators have determined that Artan was inspired by ISIS rhetoric and that this was an act of terror."
Grassley is asking for copies of immigration records that might show efforts made to remove Artan from the country.
The Islamic State in Iraq and Syria claimed responsibility for the attack, calling the 18-year-old student a "soldier of the Islamic State." Sources told The Wall Street Journal that officials were investing the attack as a possible act of terrorism.