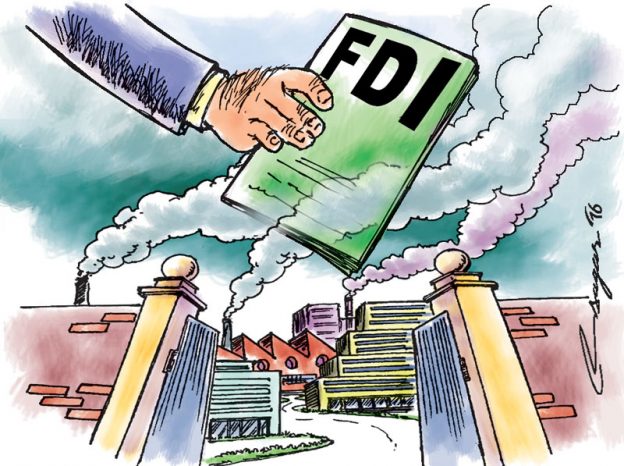 2nd December 2023 admin Category :
Source: Xinhua| 2017-12-30
ADDIS ABABA, Dec. 29 (Xinhua) — Ethiopia's Foreign Direct Investment (FDI) inflow showed a five-fold increase in a decade, data released by Ethiopia Investment Commission (EIC) on Friday showed.
FDI inflow in the Ethiopian Fiscal Year (EFY) 2007/2008 was 814.6 million U.S. dollars but that figure has increased to 4.17 billion dollars in EFY2016/17, that ended July 8.
Speaking to Xinhua, Mekonen Hailu, Public Relations Director at EIC, said agriculture, manufacturing, construction, hospitality and horticulture sectors took the majority of the FDI shares.
He added the government is giving tremendous incentives and necessary support to make sure FDI inflows continue to grow.
Ethiopia has commissioned or is building 15 industrial parks across the country to attract investment to help it reach the target of lower middle-income economy by 2025.
Meanwhile, private capital investment from China came in at first place followed by investments from India and the Netherlands during the 10-year period.
China is already Ethiopia's largest trading partner, with trade volume between the two nations reaching 6 billion dollars in 2015.
However, EIC admitted unrest and drought conditions in parts of the country in 2015 and 2016 have affected FDI growth.