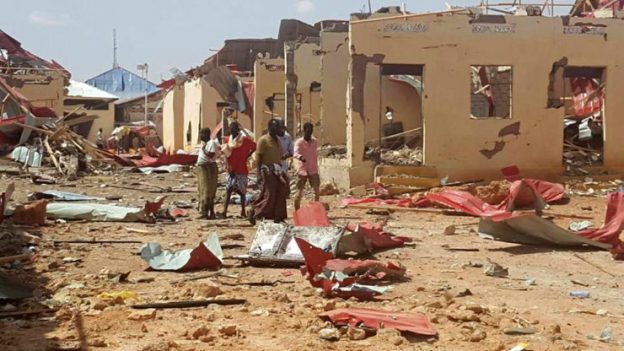 25th September 2023 admin Category :
By The Associated Press
LOS ANGELES — Nov 1, 2016
A California cabdriver convicted of funneling thousands of dollars to a terrorist organization in his home country of Somalia has been turned over to authorities in the African nation.
U.S. Immigration and Customs Enforcement says officers turned over Ahmed Nasiri Taalil Mohamud to law enforcement in Mogadishu on Tuesday.
The 41-year-old former Anaheim resident was among four Somali immigrants convicted in 2013 of raising and sending nearly $11,000 to al-Shabab, a militia group linked to al-Qaida.
Mohamud served six years in prison. The other three men received sentences between 10 and 18 years.
The case was built on hundreds of phone calls the government secretly recorded.
ICE says that Department of Homeland Security databases show Mohamud became a lawful permanent resident of the U.S. in August 2004.