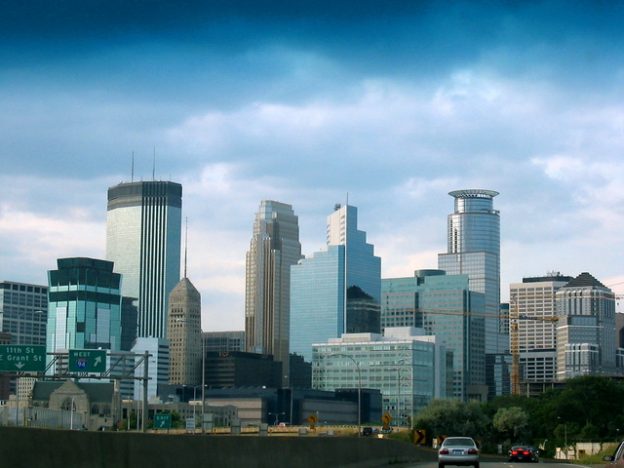 30th September 2023 admin Category :
Mukhtar Ibrahim Aug 17, 2015
(NPR) The former supervisor of a Caribou Coffee shop in a Sauk Rapids, Minn., grocery store has apologized for a Facebook post in which she described herself as a "racist against Somalis."
"I'm racist," Rachel Teigland wrote on Aug. 14. "I want them all sent back to Somalia."
She alleged that a friend had been murdered by someone of Somali background. Teigland also said that when she was a child in school, her classes were interrupted by Somali translation. She wrote that the interruptions "impacted my learning."
The post has been widely circulated on social media since it surfaced four days ago.
In a follow-up post on Facebook, Teigland said her comment has "falsely accused the Somali community of being violent and hateful." She wrote that she has "caused an incredible amount of pain and heartache to an undeserving minority who already have to overcome so much discrimination."
She also said she and her family had been harassed online because of the post. "Two wrongs do not make a right," she said. "I was very wrong but there is a reason vigilante justice is not legal."
In an email statement, Caribou Coffee said it was investigating Teigland's comments.
"These statements do not align with our core values of commitment to guests and communities," said Caribou Coffee spokesperson Bri Bauer. "Her comments of condemnation to an entire community do not reflect Caribou Coffee values."
Editor's note: An earlier version of this story identified Rachel Teigland as a supervisor at Caribou Coffee in St. Cloud. In fact, she worked at the Caribou Coffee inside a grocery store in nearby Sauk Rapids. She left that job earlier this month.