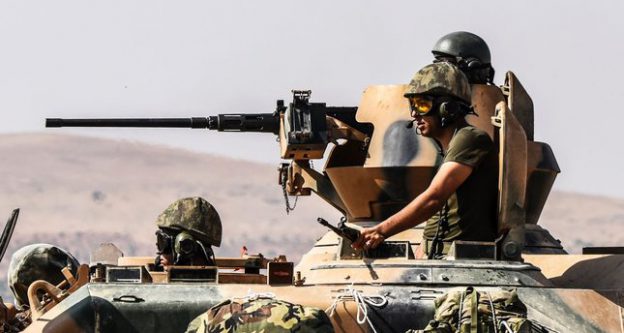 7th June 2023 admin Category :
Turkey sets up first African military base in Somalia
Turkey has completed equipping its first military base in Africa in the capital of Somalia, Mogadishu. The base will host Turkish military officers to train Somali soldiers and troops in their fight against the Al-Shabaab terrorist organization. It will become operational shortly.
The base, which has been approved by the United Nations, is the country's second overseas military installation. Their first base was established in Qatar in April as part of a security agreement to help counter threats to both countries.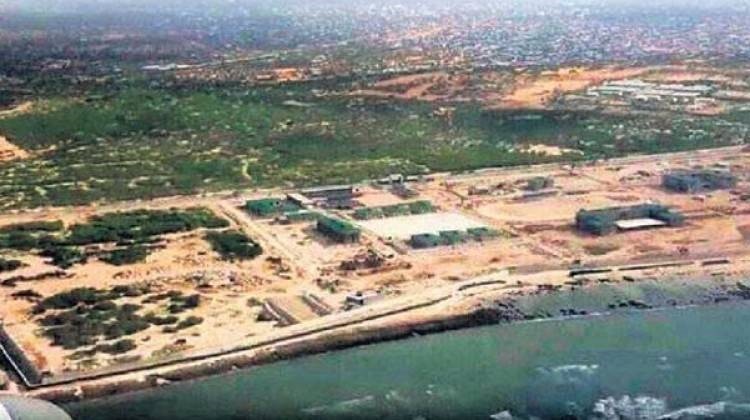 Around 200 Turkish military officers will be deployed to the base in Somalia in the first stage to train 10,500 Somalian soldiers.
Turkey has been providing military assistance to Somalia for over five years now, within the scope of military and financial cooperation deals between the two governments.
Turkey also provided the African nation with over 400 million dollars in the biggest aid campaign for the country while it was struggling to fight starvation