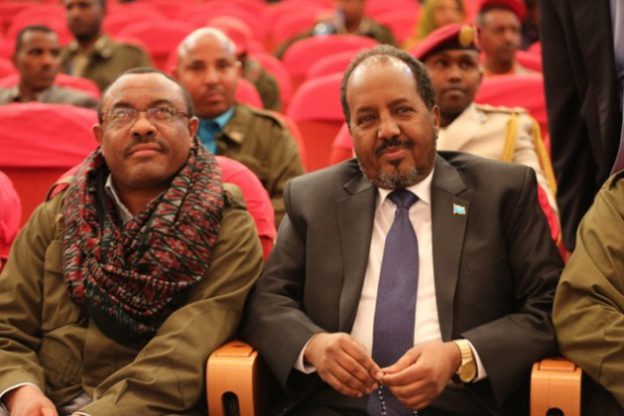 5th June 2023 admin Category :
Hoos ka akhriso magacyada Itoobiyaanka ku sugan Villa Wardhiigleey.
Vila Wardhiileey, oo horay loo oran jiray Villa Soomaaliya ayaa hadda waxa ku sugan Siyaasiyiin Itoobiyaan ah  oo madaxweynihii hore ee Soomaaliya Xasan Culusoow  kala shaqaynaya ololaha doorashadiisa iyo sidii uu mar labaad dib ugu lugoyn lahaa Qaranka Soomaaliyeed, Itoobiyaanka ku sugan Villa wardhiigleey waa
1. Reda Getachew, communication officer at the office of the Ethiopian PM.
2.Dr. Metiku Arkebe, special advisor to Ethiopian Prime Minsiter Haile Mariam
3.Solomon Sulu,deputy head of foreign intelligence of Ethiopia.