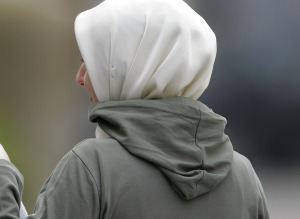 30th September 2023 admin Category :
Quebec College Refuses Exam To Girl Who Wouldn't Take Her Hijab Off
MONTREAL — A Montreal junior college is trying to accommodate a female student who was prevented from taking an exam because she wouldn't temporarily remove her hijab.
School spokeswoman Line Legare says a biology teacher asked the young woman two weeks ago to partly pull back her Islamic scarf so he could make sure she wasn't wearing headphones.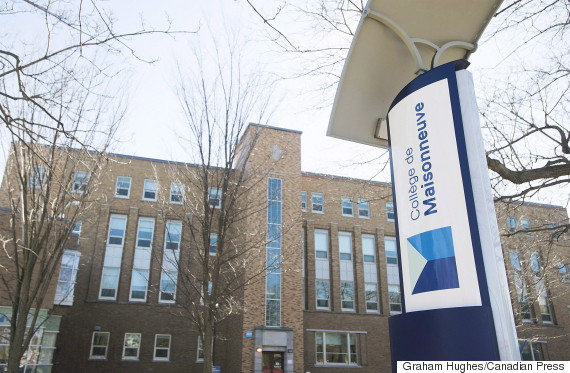 College de Maisonneuve is shown in Montreal on March 13, 2016. (Photo: Graham Hughes/Canadian Press)
The young woman refused because she didn't want to show her male teachers her ears.
She instead told her teacher he could touch her ears through her hijab to ensure she wasn't wearing headphones.
Legare said the teacher felt uncomfortable doing so and told her she couldn't take the exam that day at College de Maisonneuve.
The school is in discussion with the student to find a new date for her to take the exam.
Legare said to her knowledge the student hasn't filed a formal complaint and is instead looking to come to an amicable agreement with the institution.