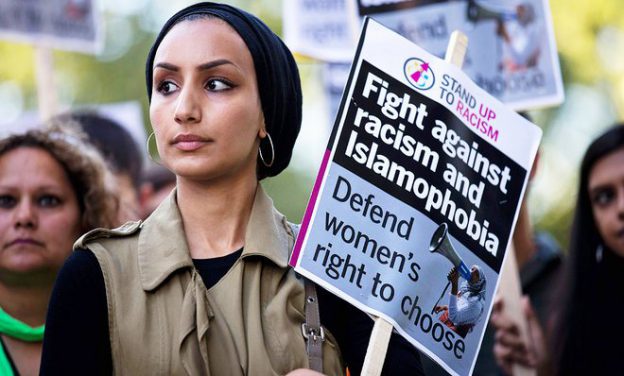 3rd October 2023 admin Category :
PARIS: France's top administrative court on Friday overturned a ban on burkinis in a Mediterranean beach resort, effectively meaning that towns can no longer issue bans on the swimsuits that have divided the country and brought world attention to its fraught relationship with Muslims.
The ruling by the Council of State specifically concerns a ban on the Muslim garment in the Riviera town of Villeneuve-Loubet, but the binding decision is expected to impact all the 30 or so French resort municipalities that have issued similar decrees.
Lawyers for a human rights group and a Muslim collective challenged the legality of the ban to the top court, saying the orders infringe basic freedoms.
Mayors had cited multiple reasons for the bans, including security after a string of Islamic extremist attacks, risk to public order, and France's strict rules on secularism in public life.
The Council of State ruled: "The emotion and concerns arising from the terrorist attacks, notably the one perpetrated in Nice on July 14, cannot suffice to justify in law the contested prohibition measure."
It ruled that the mayor of Villeneuve-Loubet overstepped his powers by enacting measures that are not justified by proven risks of disruptions to public order nor, moreover, on reasons of hygiene or decency.
"The contested decree has thus brought a serious and manifestly illegal infringement on basic freedoms such as freedom to come and go, freedom of conscience and personal freedom," the ruling read.
THE ASSOCIATED PRESS