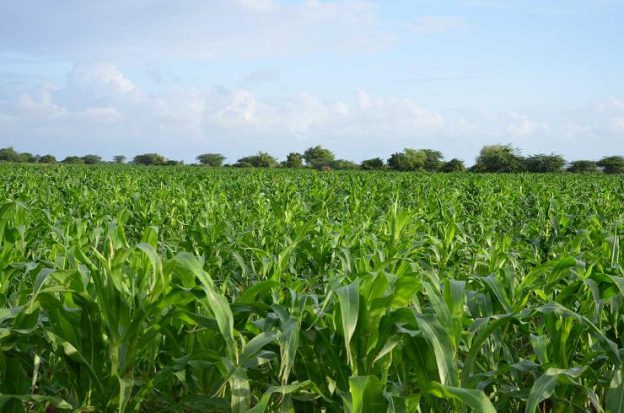 4th December 2023 admin Category :
By: Dominic Brady
29 Mar 18
Agriculture must play a central part in boosting Somalia's economy and alleviating poverty, the World Bank and the Food and Agriculture Organisation have said.
In a joint report, the organisations highlighted the many factors that have contributed to a severe decrease in crop yields and urged the country to invest more in agriculture.
It said the East African nation has had to deal with "weak institutions, insecurity, a persistent insurgency, dilapidated infrastructure, environmental degradation and climate change" ­– all of which have produced a low crop yield.
Rebuilding resilient and sustainable agriculture in Somalia noted that, despite the challenges the country has faced over the last 30 years, livestock and crops remain key sources of economic activity, employment and exports.
Agriculture makes up 75% of the country's GDP and 93% of total exports. Around half (49%) of Somalia's population lives in rural areas and 46% of employed people work in agriculture.
Rapid population growth and urbanisation alongside the collapse of crop production has led to increased imports. These peaked at nearly $1.5bn in 2015, up from an annual average of $82m in the late 1980s.
Pascal Sanginga, senior investment support officer at the Food and Agriculture Organisation, said: "Rising imports are indicative of increasing demand and a broader opportunity to invest in agriculture, and stimulate a private agribusiness sector in Somalia."
"Making more and better investments in agriculture from the government, private sector, civil society and the vibrant enterprising Somali diaspora is one of the most effective ways to reduce hunger and poverty and expand economic opportunities."