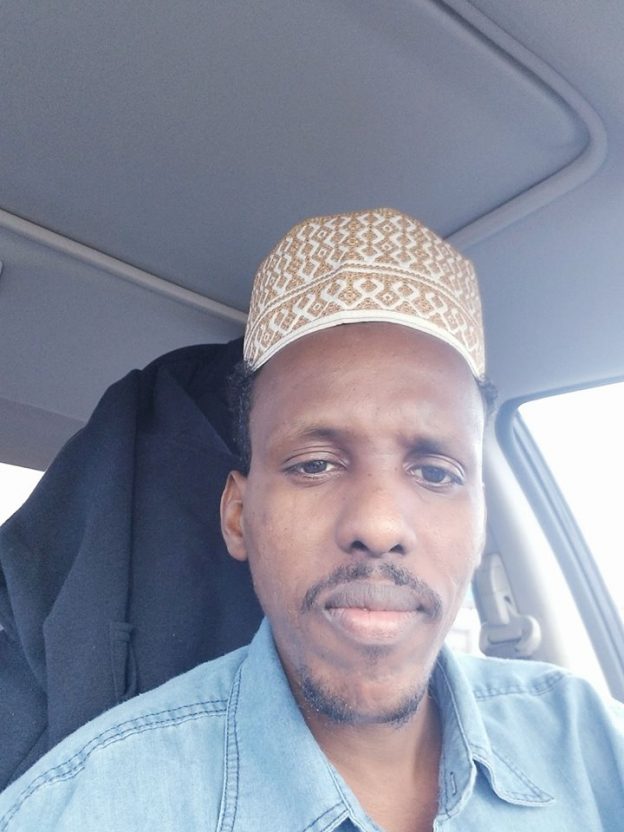 2nd December 2023 admin Category :
A message from the Garaad of the Harti Daarood in North America:
On behalf of the people of Harti (Part of the larger Daarood clan) and that of my own, I would like to extend my sincere congratulations to President Mohamed Abdullahi Farmajo and his Prime minister Hassan Ali Khayre on the occasion to commemorate their first productive year in office.
Within a short period of time in office, they had accomplished a lot and continue to progress. Its commendable and we wish them well.
We're also encouraged by the initiatives taken by the government to pave the way for the creation of Sool and Sanaag regional state. We are fully supportive of the government's position and think it's consistent with the government's policy of expanding the federal system to the rest of the country.
We believe the time has come for the people of Sool and Sanaag region to exercise their sovereign rights in accordance with the constitution, and freely decide their own destiny without any delays or infringements.
Historically, the region has been the bridge that holds together the nation's unity.
It has played a significant role in Somalia both politically and economically and still remains an integral part of the nation.
Garad Jama Feyte